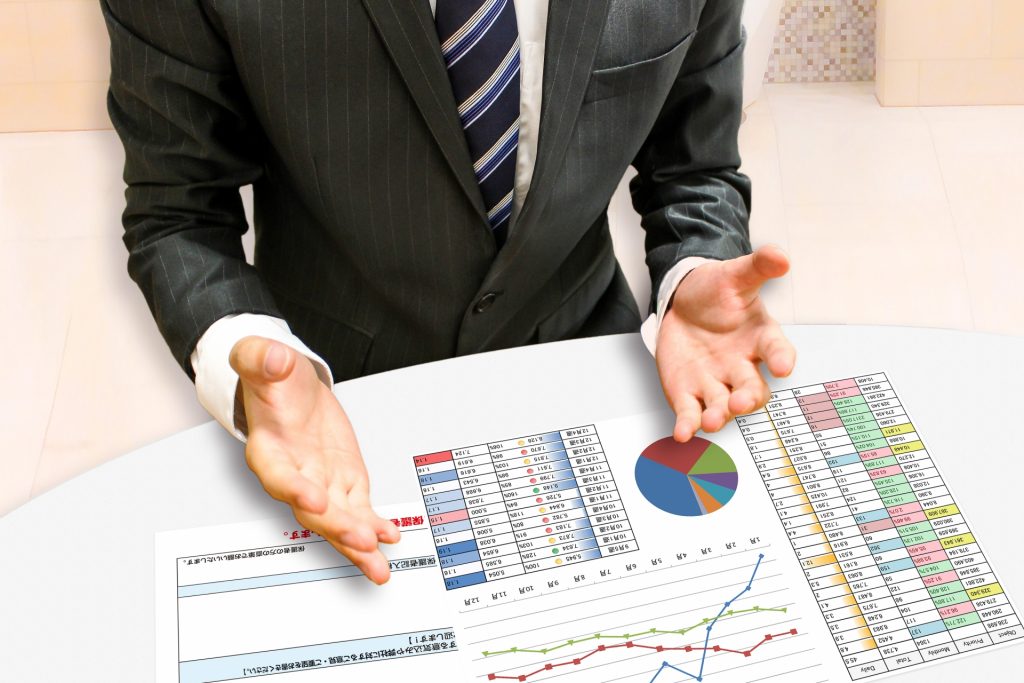 List of consulting services
Kansei Group Co., Ltd. is a consulting company in Japan that supports Asian companies expanding into Japan. Though there are many great opportunities by starting a business in Japan, there are also many risks. By having a good understanding of the Japanese market and foreseeing future growth potential and possible business risks, the chance of success will increase.
According to the white paper on small and medium-sized businesses of 2016, it was mentioned that the key for Japanese companies to be successful when expanding overseas is the security of the sales destination, the security, education, and management of local human resources, the security of human resources to lead overseas expansion, understanding the situation of the local market and needs, and finding a reliable business partner and advisor. There are also cases where even though a company created a base in Asia, they failed to create an organization and ended up in the dissolution of their business. Asian companies have very similar challenges when expanding into Japan.
Not only do we support companies that wish to expand into Japan, but we also provide organization strategies and human resource development for the continued growth of your business. We will become a medium to long-term partner of Asian companies that wish to strengthen their business strategy in Japan and continue to grow. We will work together to solve business challenges and raise your company's value.
List of Consulting Services
Management consulting in Japan
Strategy consulting in Japan
Setting up a company in Japan
Market research in Japan
Business development in Japan such as exploiting new sales channels
Branding and market development in Japan
Consultation of organization strategies, development of human resources
Business matching service between Japan and Asia
M&A in Japan
Exit support
Our Strength
1. We have over 25 years of work experience with businesses development in Japan and Asia and have built a know-how on being successful through making many mistakes in the past.
We experienced many troubles—both big and small—in various countries. We gained much experience in Japan as well. These mistakes have now become our strength and have become very useful in our current business.
2. We have built strong, reliable relationships with business partners in Asia including Japan which has lasted for decades.
The difficulty of expanding overseas depends greatly on if there is a reliable local business partner or not. Once a relationship has lasted 10 or 20 years, we are confident that they can be trusted. A business with a strong foundation of trust cannot be built in a short time.
We can provide efficient support for securing the sales channel which is extremely important for any business. Our local business partners, including the ones in Japan, have an extensive network in all fields and industries.
We can connect our clients to reliable business partners and advisors such as accounting firms, law firms, and marketing companies. They can provide you with services such as tax matters, accounting, industrial legal affairs, patents, trademarks, market development and branding. We also have a risk management function in sales destinations and production bases which can be utilized as an advisor.
3. We support the development of global human resources and building organizational strategies for the consistent growth of your business
It's possible to entrust everything such as the establishment of your subsidiary and the execution of a project to a consulting company in Japan. However, for a continuous business, it is necessary to post a global personnel at the head office or subsidiary.
When working at the head office or subsidiary, they will need communication skills and the understanding of different cultures and values. Also, in order to successfully lead a project, they need strong leadership and management skills. We provide one-on-one OJT education for the development of global human resources.
There have been cases where even though a company has expanded overseas, they were unable to increase the sales and faced various issues. This can happen when the head office and subsidiary are not able to work together as a team. We have an abundant experience with human resource development and organizational strategies.