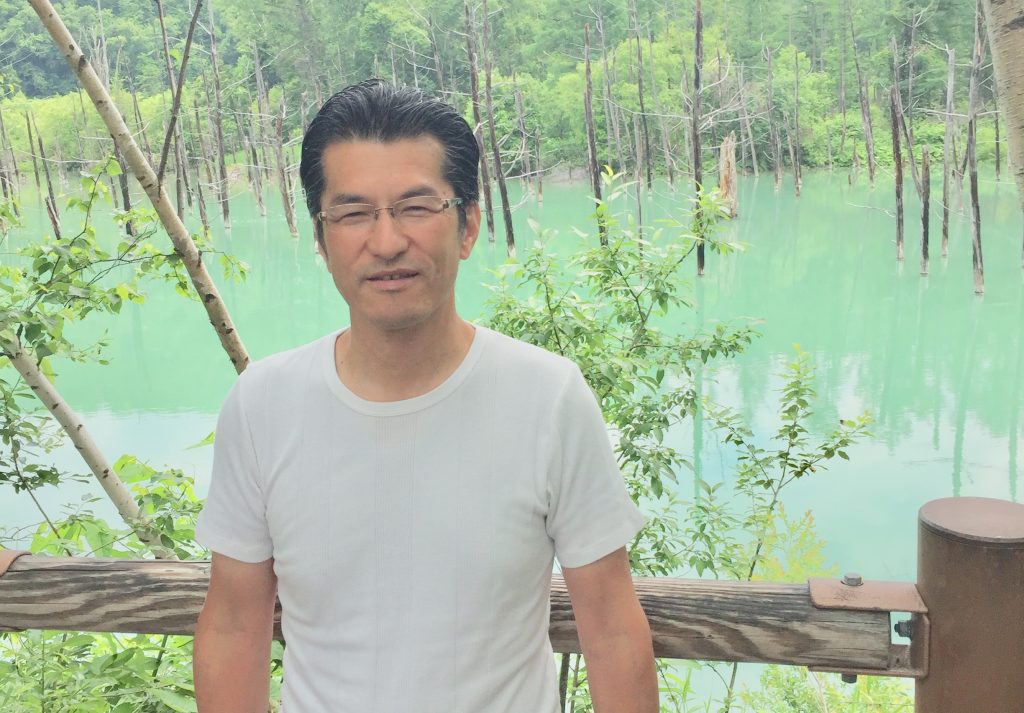 Message from the CEO
Kansei Group Co, Ltd. is a consulting company in Japan for Asian companies hoping to expand into Japan. To foreign companies, the Japanese market is very appealing. It has one of the strongest economic regions in the world and also has an intellectual accumulation to create innovation. Japan is also a country that has cultural influence towards other countries. We understand that expanding into the Japanese market is a major strategy for Asian companies that wish to become global and that such companies have high expectations.
However, it is also true that Asian companies have many challenges when developing their business in Japan such as expensive business costs (personnel costs, tax burdens, office rent, etc.), securing personnels, the fact that the Japanese market is closed, the high standards towards products and services from users, and strict regulations and approvals.
Starting a business in Japan has many great opportunities, but it also comes with various risks. If a company can analyze their strength and the market as well as foresee growth opportunities and business risks, the chance of success will increase. We provide a variety of services such as management consulting, strategy consulting, setting up a company, market development, business development, and market research in Japan. Kansei Group Co., Ltd. will become a long term partner of anyone who wishes to strengthen their business strategy in Japan and continue to grow. We will work together to solve your business challenges and increase your corporate value.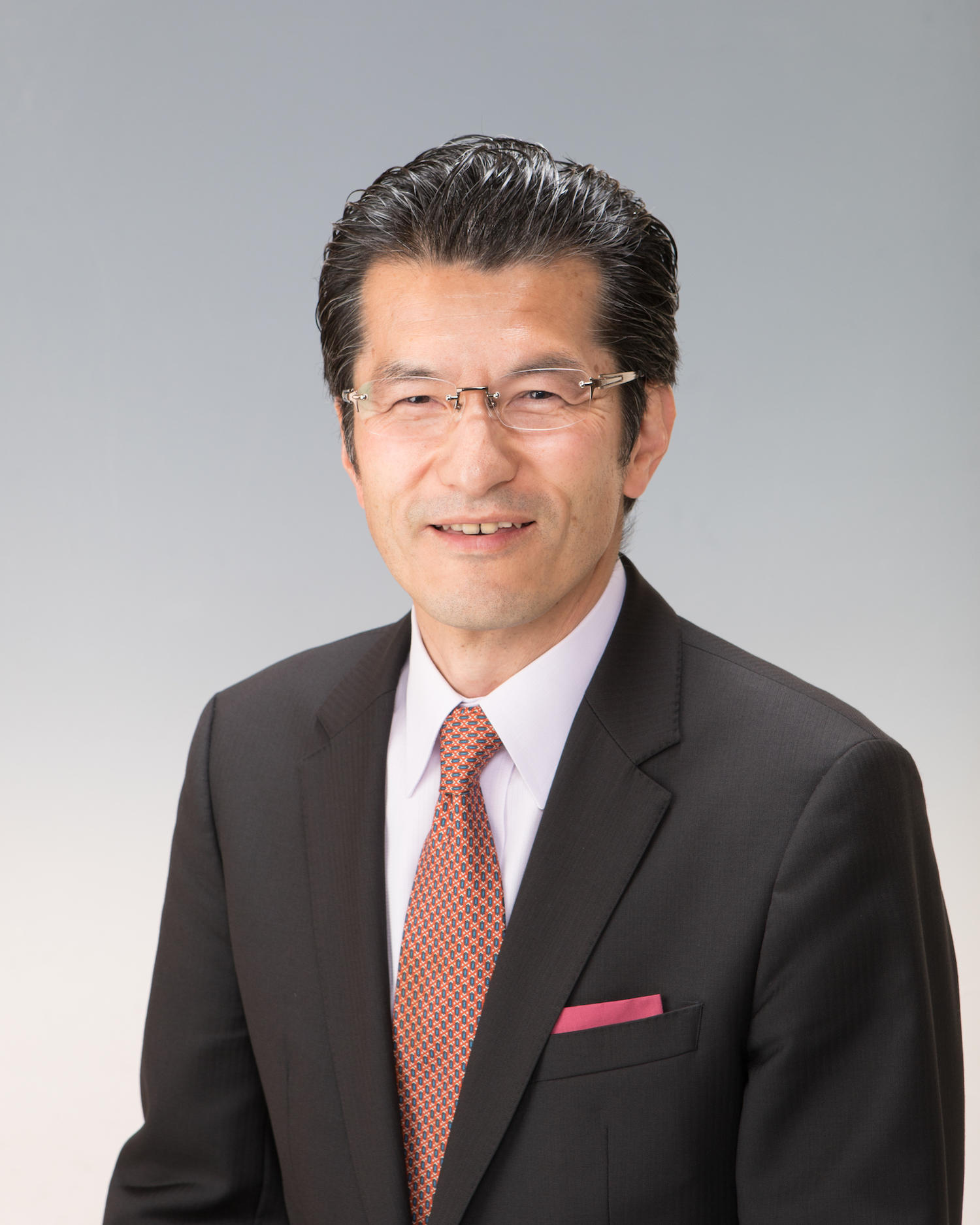 Kansei Group Co., Ltd.
CEO
Noboru Fujisaki
CEO Profile
"Why did you quit working at that company? Don't you ever regret leaving your post as vice president ?"
These are questions that people often ask me. I'm a Japanese who was born and raised in Japan. In my early 20's, I studied abroad because I wanted to see the world, and in my late 20's I started working at an IT company in Japan. Unlike now, there were no clouds or IoT, and since it was the early 1990s, it was just about when Windows 3.1 was first released. I strongly wished to work in the overseas department and luckily was assigned in the department I desired.
I have always wanted to work as a lifetime businessman and was planning on starting a business after some work experience. However, I became addicted to business in Asia which kept growing and growing the harder I work. At the same time, the more I worked, the more problems I saw. I developed a new business from nearly zero, and all I ever thought about at that time was business in Asia. I was thinking about starting my own business after about 5 or 10 years, but before I knew it, 25 years has already passed. Even if I became independent, I knew I couldn't create a foundation right away and thought it could take up to 10 years. Physical strength is also necessary to build a foundation, so I knew I didn't have much time left. Regardless of my post, I had a set time schedule and decided to quit when I reached a certain age, so I had no regrets in leaving the company. I was very grateful in my previous company for hiring me and leaving the Asian business in my hands for all these years.
"What kind of business were you doing in Asia for 25 years ?"
This is another question I get asked often. Like I previously mentioned, in the early 1990s I started working at an IT company in Japan and was in charge of the Asian Pacific area. At that time, Japan and Western countries had much bigger sales, and the Asian area did not receive much attention even within the company. However, after about 10 years, the sales grew greatly and the Asian market started receiving more attention. The fact that I got to work on the same mission (expanding business in the Asian region) for 25 years has become a great fortune to me. Not only did I create connections, but I feel that the mistakes I made have become a very valuable experience.
The sales of the Asia Pacific region has grown to 100 times in 25 years. During these years, I experienced the Asian currency crisis and the Lehman shock, but we overcame them together as a company and was able to expand our business. In Asia, I started from setting up a subsidiary in China, and then moved on to Korea, Australia, Singapore, Taiwan, and India. As the president of the subsidiary, I resided in Korea for 4 years and Singapore for 6 years. There is also an office in Tokyo, and as the vice-president of the Asia Pacific region, I went on over 400 business trips around the world.
I feel that the diversity of culture, economy, race, language, and customs of Asian countries are greater than that of Western countries. The position of leading unique members of different countries of the Asia Pacific region was very challenging. The establishment of subsidiaries was a challenge, but more importantly I experienced the significance of creating an organization and developing human resources. During my previous career, I also experienced IPO and learned about the importance of governance by taking part in an internal control project.
When I look back, I feel that I have grown through making many mistakes. Business in Asia was not all roses. I learned about the know-how of business in Asia by facing many challenges. The relationships with business partners I met in different countries have also become strong and reliable after tens and twenties of years. For Japanese companies that wish to expand overseas, not having a reliable local business partner is one of the biggest difficulties. This is the same for Asian companies when trying to expand into Japan.
This is how I ended up falling in love with Asia, and for me it was a very natural flow to start a consulting business using my experience in Asia. Instead of a high-risk and high-return business, how great would it be if it's possible to lower the risk as much as possible while aiming for a maximum return? It would be my greatest pleasure if I can be of help to my clients. I look forward to hearing from you.
Company profile
Company name

KANSEI GROUP CO., LTD.

Address

406 Town Heights Ginza, 7-15-8, Ginza, Chuo-ku, Tokyo, 104-0061, Japan

Tel

+81-3-6403-5723

CEO

Noboru Fujisaki

Established

August 1, 2017

Capital fund

10 Million Japanese Yen
Origin of Company name
In Japanese, the word "Kansei" means "sensibility" and "completion". In other words, Kansei Group Co., Ltd.'s goal is to increase sensibility for completion (realization).
There is inner sensibility such as arts and creativity as well as outer sensibility such as intelligence and exercise. Brushing up one's sensibility leads to higher qualities of ideas and strategies towards products and services. People, products, economy, and information can then be used on top of that foundation and complete (realize) what has been drawn on the blueprint.
There is a limit to realize something alone. We will fulfill goals and plans by sharing visions and values within our group as well as working together with professionals of different fields.
Corporate mission
Kansei Group Co., Ltd. has a vision of "Bringing great happiness to as many people as possible".
We will seek for technology, services, and resources around the world and build a business model in the best way to connect Japan and Asia and realize our vision.
Love people to cultivate human resources.
To cultivate human resources, one must be interested in other people and care for them with passion. Even if it takes time or the situation is not the best, we will develop human resources and create a company that is reliable from clients.
Cherish family and work.
We are responsible to provide professional services and have pride in working to lead our clients to success. Not only do we cherish our work, but we also take good care of our family which supports each individual. Instead of valuing either one, we remember to practice the basics.
Live for society and for others.
Nobody is living on their own. We are supported not only by other people but also nature. Instead of living just for ourselves, we believe that living for society and for other people lead to the development of society. As a team, we respect and support each other to make a greater contribution to society.