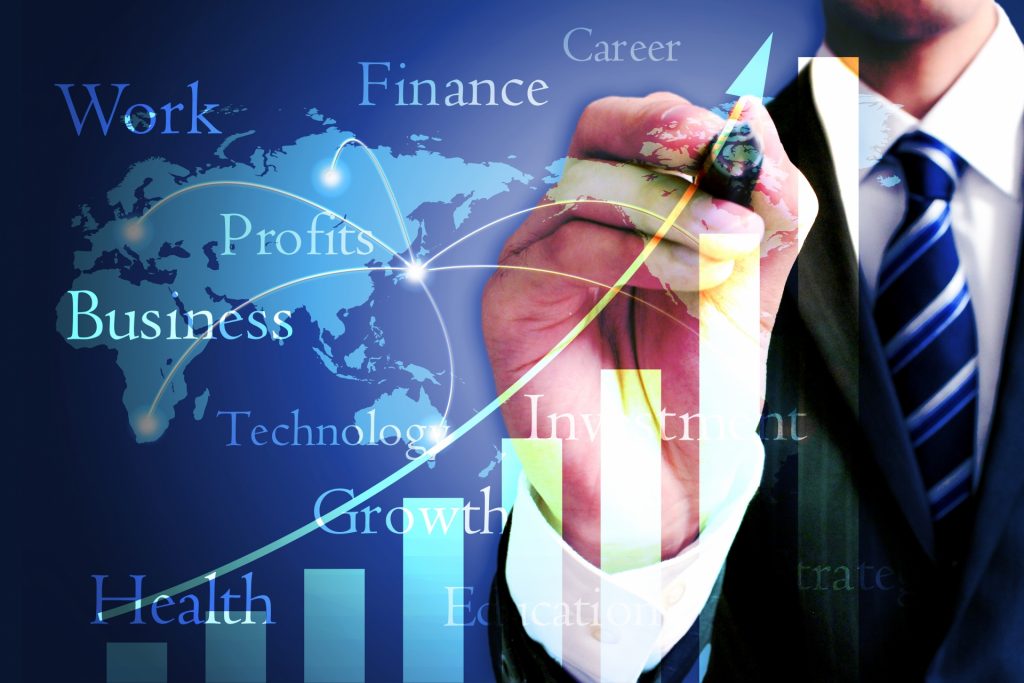 Benefits for clients
You can start from a small-scale business.
There is no need to start by setting up a company in Japan. Small and medium-sized companies have many excellent products and services. We can support importing and selling such products in Japan. Importing itself is not very difficult, but exploiting the sales channel would be the most important process.
With experience working with companies in Asia (including Japan) for over 25 years, we have many reliable long-term business partners. It is extremely difficult to find a good business partner within a short period. By using the connections of local business partners, it would make it more efficient to exploit sales channels.
We will minimize risks of failure and raise the chance of success.
During my previous career, I developed the Asian market from nearly scratch. I later established subsidiaries in 6 countries and resided as the president in Korea for 4 years and in Singapore for 6 years. I also visited various Asian countries for 25 years on more than 400 business trips. My experience with long-term businesses with clients in Asian countries has been very useful for business after I came to Japan.
The sales in my business has grown nearly 100 times in these 25 years, but it did not happen smoothly. Since it was a path of exploiting, I went through many trial and errors. I feel that the mistakes I made have become my fortune and have helped me build my know-how on success. The chance of success can greatly increase if one can avoid foreseeable risks and mistakes.
We will do the best of our ability to show results.
To achieve the best results for your company, we first ask for a hearing from a representative. Please tell us about your company's vision, mission, business strategies, and expectations on expanding into Japan. We will also clarify the definition of your project as well as goals and results that should be achieved.
When a single personnel handles too many projects, the service towards clients would become insufficient and lack in quality. Therefore we limit the number of clients in order to spend enough time carefully and cordially. We cannot show results on our own. By sharing goals and tasks with our clients, we will give everything we have for the best results.
Some of our clients
1. Expansion of channel for sales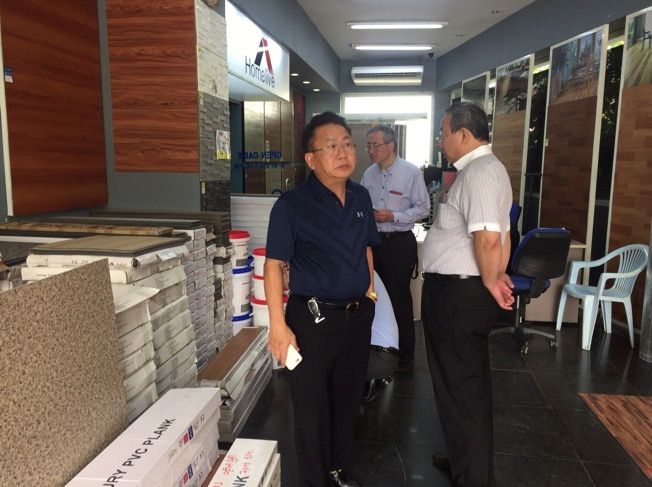 A manufacturer of flooring and anti-slipping sheets that delivers products to automakers and housing material makers. They had a steady growth with specially processed high quality sheets, but they were mostly supplying as a subcontract. They chose to exploit a sales channel overseas in order to establish a brand with their products. Along with our international business partners, we are currently supporting with business development, market research, selection of business agents, and development of original products.
2. Technical cooperation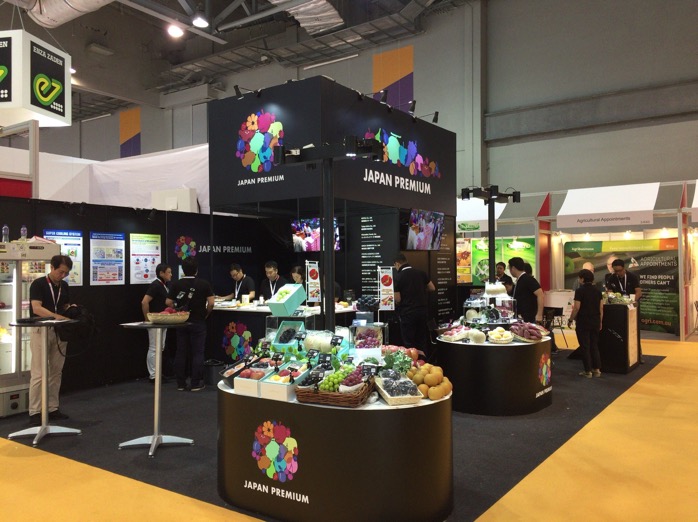 A company that works on the development of technology for maintaining the freshness of foods. This is a technology that is greatly effective when transferring containers by ship and preserving them in warehouses. Many companies showed interest in this technology and contacted us about the technical cooperation including the supply of OEM. Our client company lacked global personnels, but we have been supporting them technologically and with intellectual property to move ahead with an OEM business deal between a leading refrigerator manufacturer.
3. Business strategies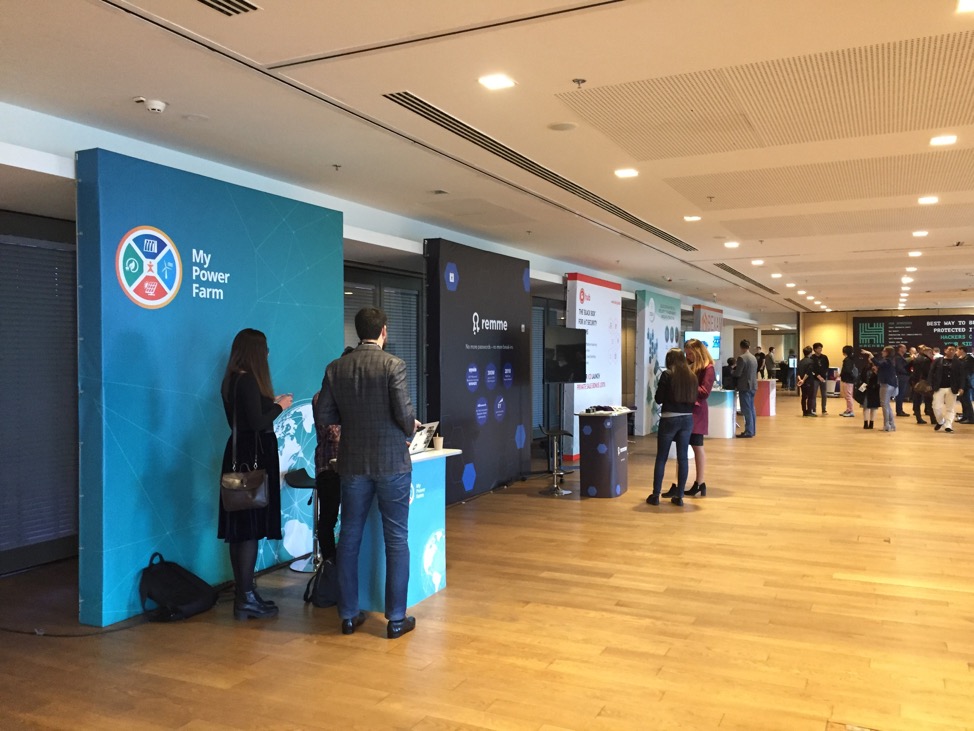 A company that develops payment technology of credit and debit cards. After successfully developing a high security system, they were searching for a strategy to expand globally. We support our clients to build effective business strategies. Our goal is to match marketing and branding strategies with the business strategy of our client companies to create the best results.
4. Business development in Japan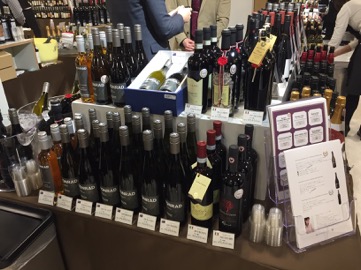 A trading company that imports Italian and New Zealand wine into Japan. They newly started a wine business but still had no foundation of a market and this was going to be a completely new business development for them. They mainly sell wine to B to B customers. We are currently consulting them regarding the market development in Japan, the strengthening of marketing, and the establishment of a brand.
Testimonials
Eiwashoji Co., Ltd.
We started a new wine business because we were originally very much interested in the industry, but we were also worried that simply loving wine is not enough to enter the Japanese market. That was when we heard of Kansei Group Co., Ltd. from an acquaintance and decided to ask for strategy consulting in Japan.
Kansei Group Co., Ltd. not only gave us precise advice but also provided us with constant and detailed support. At times they accompanied us to the field and heard direct voices from our clients and also heard opinions from producers to figure out what we need to work on and the direction of our business. The advice we got from them was very reliable coming from all of this field work, so even though it was a competitive market, we felt confident that it was an industry that can grow in sales as long as we narrow down segments and strengthen promotional activities.
Our goal is to become an importer that can bring customers and the producers closer together so that consumers can truly enjoy the wine which is made with heart. We are very satisfied with Kansei Group Co., Ltd.'s precise advice, powerful support, and their effort for listening to the voices of both the customers and producers. We hope to keep doing business with them.
Zaizen Kanazawa
President
Eiwashoji Co., Ltd.
https://eiwa-wine.com/
Daido Kasei Co., Ltd.
We manufacture all kinds of sheets and mats for autos, buildings, and general sales. We have received high ratings from customers with our high quality products which are specially processed in our massive plant facility. We have been mainly doing business development in Japan, but when thinking about sustainable growth, it was a natural flow to expand overseas.
We decided to ask Kansei Group Co., Ltd. which we have known from before for support to expand our business overseas. Our biggest challenge was the exploitation of an overseas sales channel. Since we practically had to start from zero, it was going to be extremely difficult to find a reliable business partner. However, with the connections of Kansei Group Co., Ltd. which has years of experience with business in Asia, a business deal and an agency negotiation with a major local company became possible. We are looking forward to keep working with Kansei Group Co., Ltd. which constantly provides reliable and generous support.
Zaiken Mito
President
Daido Kasei Co., Ltd.
http://daidokasei.co.jp/