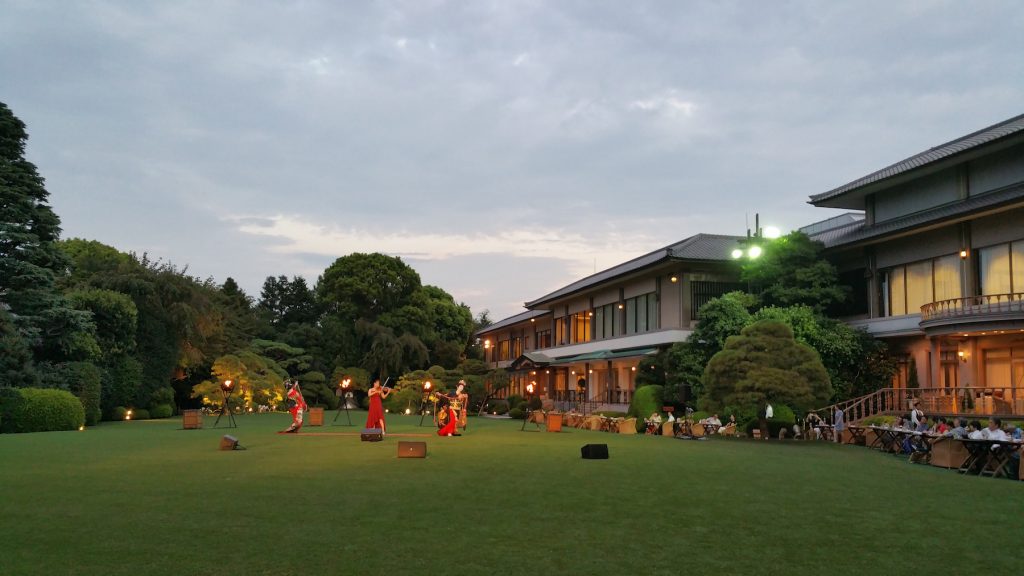 Startig a business in Japan is not difficult !
There are many global companies that have been successful in Japan. Currently the GDP of Japan is third in the world, following the U.S. and China. Even if countries such as India develop economically and surpass Japan in the near future, Japan will still remain to be a great economic power with its high income level. Japan's large economy is not its only strong point. Foreign companies can create innovations by utilizing the intellectual accumulation in Japan. They can also develop first-rate products and services by going through a strict selection of the Japanese market and customers. It is not an exaggeration to say that a company is truly global once they have passed the Japanese market.
However, it is true that there are a few challenges when tapping into the Japanese market. Not only are the business expenses such as labor costs and tax burdens expensive, but Japan also tends to have a closed market and the regulations and approvals are very strict. Kansei Group Co., Ltd. will carefully support our clients to solve each of these problems. Starting from a small business is also an option. We have over 25 years of experience with business development in Japan and Asia. It took many mistakes to accumulate our know-how for success.
We provide a variety of services such as management consulting, strategy consulting, setting up a company, market development, business development, and market research in Japan. Please feel free to contact us.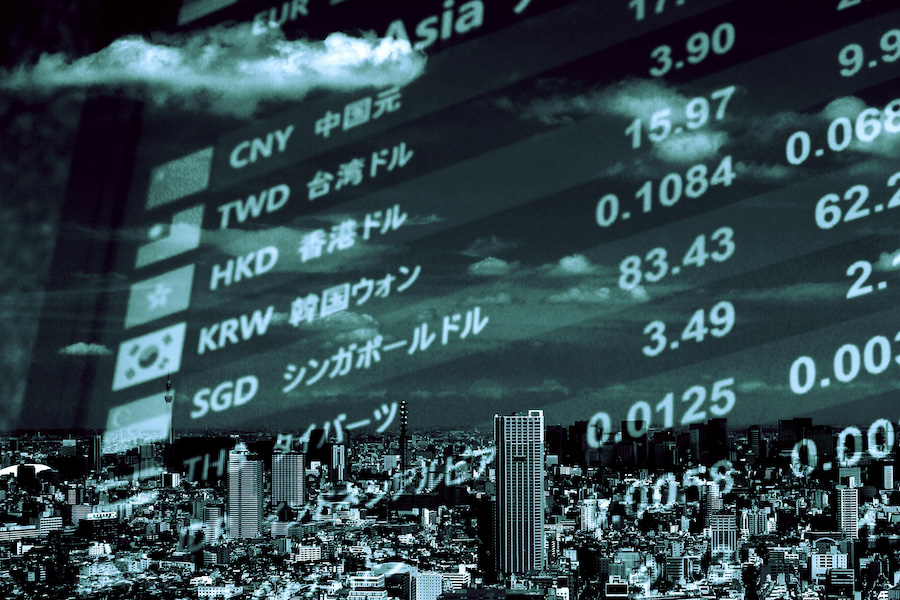 Why Japan ?
Japan is a large and sophisticated market.
The GDP of Japan is approximately 550 trillion JPY, the third greatest in the world. It has one of the strongest economies in the world and is an appealing market to many foreign companies. According to Fortune's "Fortune Global 500 List 2018", 52 out of the 500 world's largest companies are based in Japan. This is the third greatest following the U.S. and China.
According to a survey of foreign companies announced by the Ministry of Economy, Trade and Industry, the most appealing points of developing business in Japan were "a high level of income as well as a large number of customers to provide products and services", "a well-developed infrastructure", "sensitivity to the added value and trend of products and services, making it suitable for verifying competition of new products and services", "a well-prepared living environment", and "security of abundant human resources".
The government is currently aggressive in attracting foreign companies and tourists and is aiming to open the Japanese market and expand business. In detail, 10 districts have been designated as "National Strategy Districts" in order to develop international business and emerging industries. They are also simplifying regulations and governmental procedures as well as bringing in global human resources.
In Japan, there is intellectual accumulation to create innovation.
Japan actively invests in research development and innovation. According to The Global Competitiveness Report 2018 announced by the World Economic Forum, the number of International Applications of the Patent Cooperation Treaty and Related Matters per 1 million people was the greatest in the world. The security of intellectual property rights is well-developed and the quality of innovation is internationally recognized.
The feature of Japan's industrial structure is that it has strong small and medium-sized companies(SME) which make up 99.7% of all companies. 70% of Japan's employees are employed in SMEs, and according to research data of 2015 by the Small and Medium Enterprise Agency, 10.9% of the sales per employee of SMEs exceed that of big companies. There are numerous companies that create technical innovations with high-quality technology that are equal to that of big companies.
There are also cases where foreign companies create a base in Japan to develop globally. By inputting various ideas and concepts in Japan, it can make outputting with added value possible. With efficient human resources and the enhancement of business cooperation activities between companies of all sizes, the exchange of market and technology information will become active. It would also make it possible to co-develop and co-research with universities and other research institutes. Building a relationship of trust between companies and universities will help create a long-term business.